Osean investment project and how to join
Osean was founded by a professional Yachting team and our ambition is to create an LLC wrapped DAO holding company, that will invest in Boating. Our project comes in 2 phases. The $OSEAN token and the NFT release.
Only through $OSEAN can you acquire our NFTs, unlock access to the DAO, the NFT Club, and the captivating realm of yachting.
The main objective of the OSEAN token is to establish a significant capital pool that will be utilized by our investors for the acquisition of yachts through our DAO. By becoming a token holder today, you can avail yourself of various advantages, including monthly rewards based on your $Osean holdings, participation in community airdrops, and more.
The OSEAN token serves as the foundation of our economic system and provides individual investors with the ability to access our upcoming NFTs and DAO. Currently, $OSEAN can be traded on Pancakeswap and directly from our website. To initiate a purchase, click the "Buy & Stake" button here.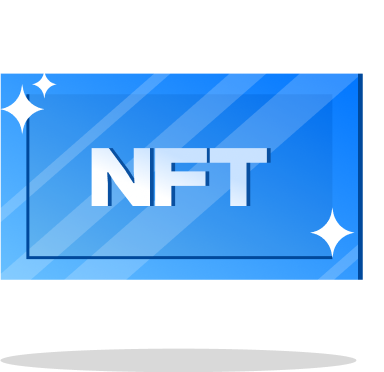 By the conclusion of the second semester in 2023, we are eagerly preparing to launch our highly anticipated NFT marketplace. This platform will allow us to create and issue a sufficient number of NFTs specifically designed for the purpose of acquiring our desired yachts. It is important to note that in order to purchase these NFTs, investors must possess the $OSEAN token.
The introduction of NFTs marks the final stage of our project's development. Holding these unique digital assets, will not only grant investors the ability to participate in our DAO with voting power, but also provide access to dividends. Furthermore, owning NFTs will qualify investors for membership in our exclusive NFT club, which offers a range of benefits including special discounts on obtaining yacht licenses, the opportunity to experience life onboard a yacht and numerous other enticing perks.
The DAO will fund its operations through the sale of NFTs. It will serve as the central hub for all major decisions related to acquiring yachts, with the DAO serving as the owner and its members benefiting from the blockchain-based system.
The DAO members will have the power to make important decisions regarding yacht acquisitions, and will benefit from the profits generated through renting or selling them. The DAO will operate as a registered LLC company, enabling it to interact with banks and other legal entities for ownership and contractual purposes.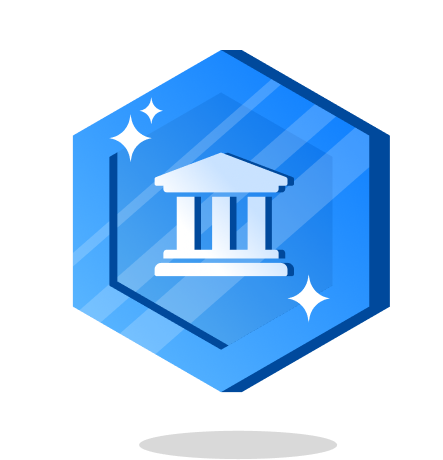 Tokenomics
Total Supply
1,000,000,000 $OSEAN
Fees only from Swaps
Different wallets for transparency
3% for Project
1% for Marketing
1% for Development
1% buy back burns
Except the fees there are no other automatic mechanisms in the contract, and that is because we want want to have full control over price impact.
All fees are converted to BNB "automatically" at small sums and dispersed to wallets. Burn wallet's BNB balance will be used for "buy-backs" and burns - Direct impact at holder price.
No reflections? We will be airdropping a percentage of total supply in monthly installments to holders according to their $OSEAN balance.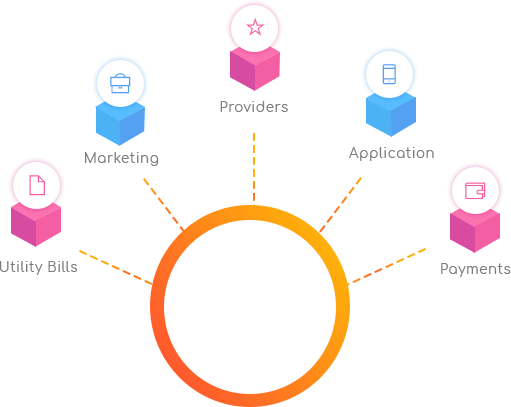 Whitepaper, Project & Information
We have uploaded our whitepaper on Gitbook!
Press on the button below to dig in into our project and DYOR.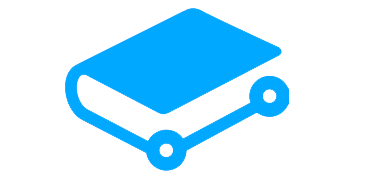 Whitepaper
In our whitepaper you will find extensive information on the structure of the project, tokenomics, legal, NFT club, but also about our vision and goals!
Token Distribution
Tokens have been minted and distributed to wallets according to the graph
All tokens are under lockdown with smart contracts.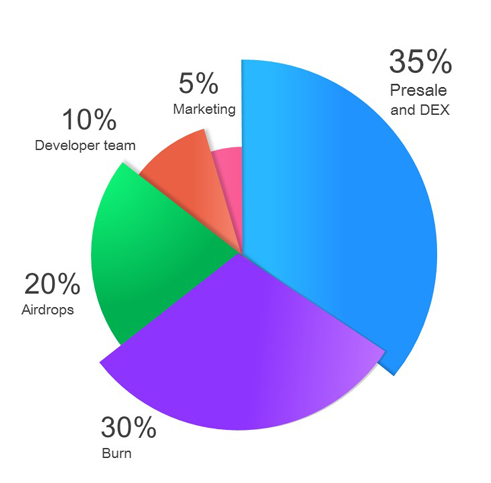 Breakdown
BSC BNB is paired with Liquidity and Burn tokens (65% of total supply), has been moved to PancakeSwap and everything is locked by Unicrypt for 1 year.
Developer tokens are locked and vested gradually to dev wallet over a period of 13 months. Airdrop tokens are locked and vested over a period of 19 months for planned airdrops.
Symbol: OSEAN
Initial Value on DEX: 0.000016$
Type: BEP20
Roadmap
Implementation Sheet
This is how our project will evolve through time.
We expect to be able to purchase our first boat at the end of 2024
Development
DAO & Marketplace
Marketing
Development
DAO & Marketplace
Marketing
Marketplace Launch
DAO Development
Marketing
Live Now
Development
Legal Wrap
Marketing
Development
DAO test phase
Marketing
Buy & Stake
You can now buy and stake $OSEAN through our dapps!
Press the button below and get passive income today.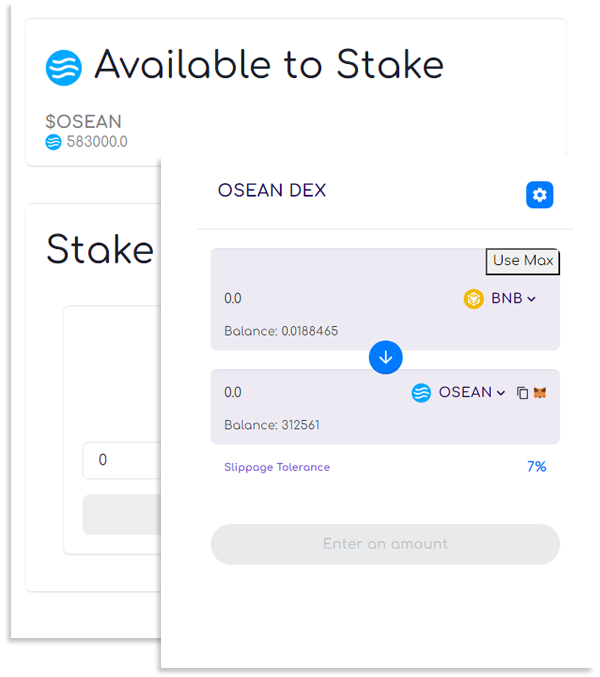 How to buy
$Osean token is a BEP20 token on BSC chain. You must make sure you have a wallet in the BSC network and BNB for swap and gas. We recommend metamask for connecting to our Apps.
Connect your wallet at our "DEX" page and swap BNB for OSEAN. Stake your OSEAN at our "STAKE" page and enjoy APY up to 15%.
Visit our youtube channel for an extensive guide on using our dapps!